Welcome to "GLUPSK på Dalsland"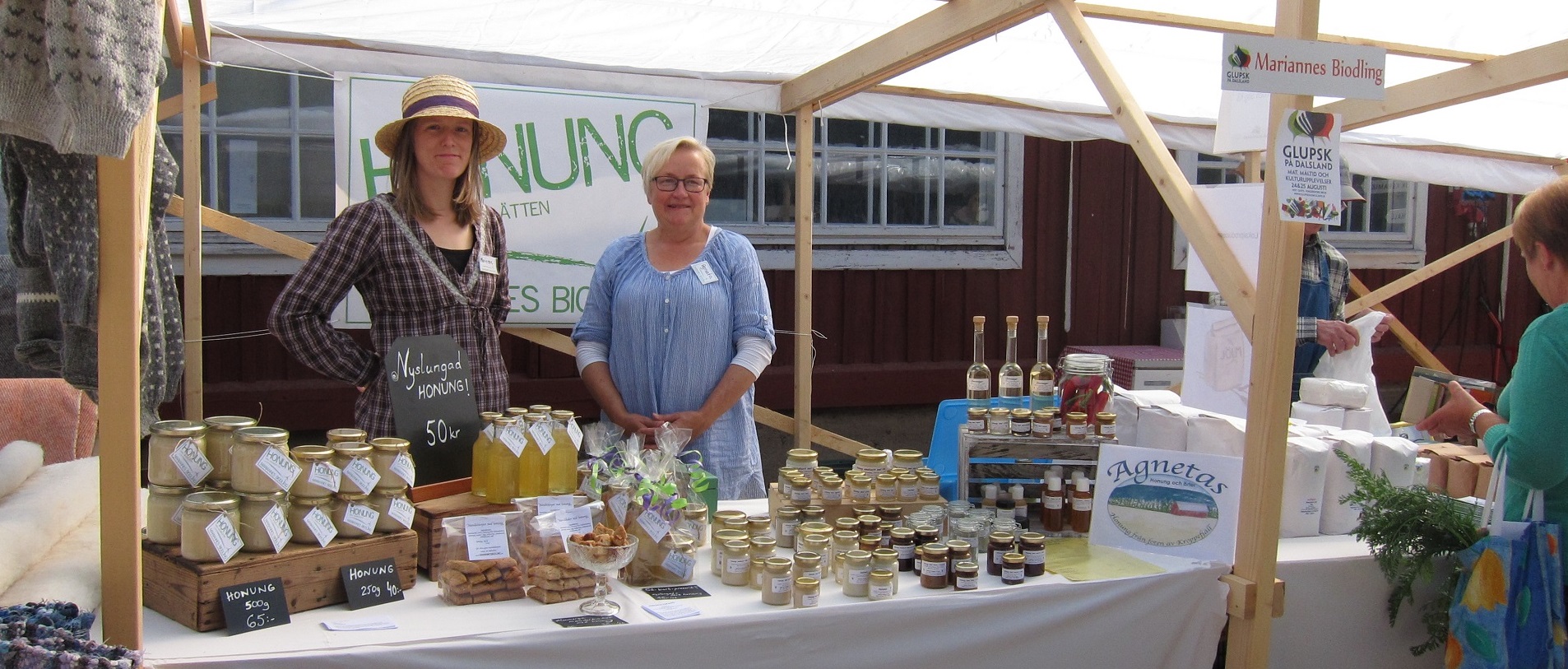 August 25 & 26 2018 in Fengersfors, Dalsland 
The food event "GLUPSK på Dalsland" mixes food, meals, music, art and culture. In the beautiful environment of Fengersfors Mill, the home of Not Quite, local growers, bakers, brewers, fishermen, beekeepers, sausage makers and sheep farmers present them selves. So do craftspeople, artists, musicians and writers. All gathered around good and beautiful food that is good for the body. You are invited to enjoy the event with all of your senses; you get to taste, smell, try, feel, act, learn and just be. In Dalsland - we see food in a different way. 
Opening hours: Saturday & Sunday between 11.00 - 16.00
Price: 100 SEK for both days. All children under 18 years of age are welcome for free. 
Good to know: It is often possible to pay by card but not everywhere. There is no cash machine in Fengersfors so it is good to bring some cash. All parking is free. 
Accommodation: We have a small camping at the beach in Fengersfors. There are also three B&B's in the area (Fengers Husrum, Villa Weidling & Fröskogs B&B). You can also find accommodation at: www.dalsland.com.